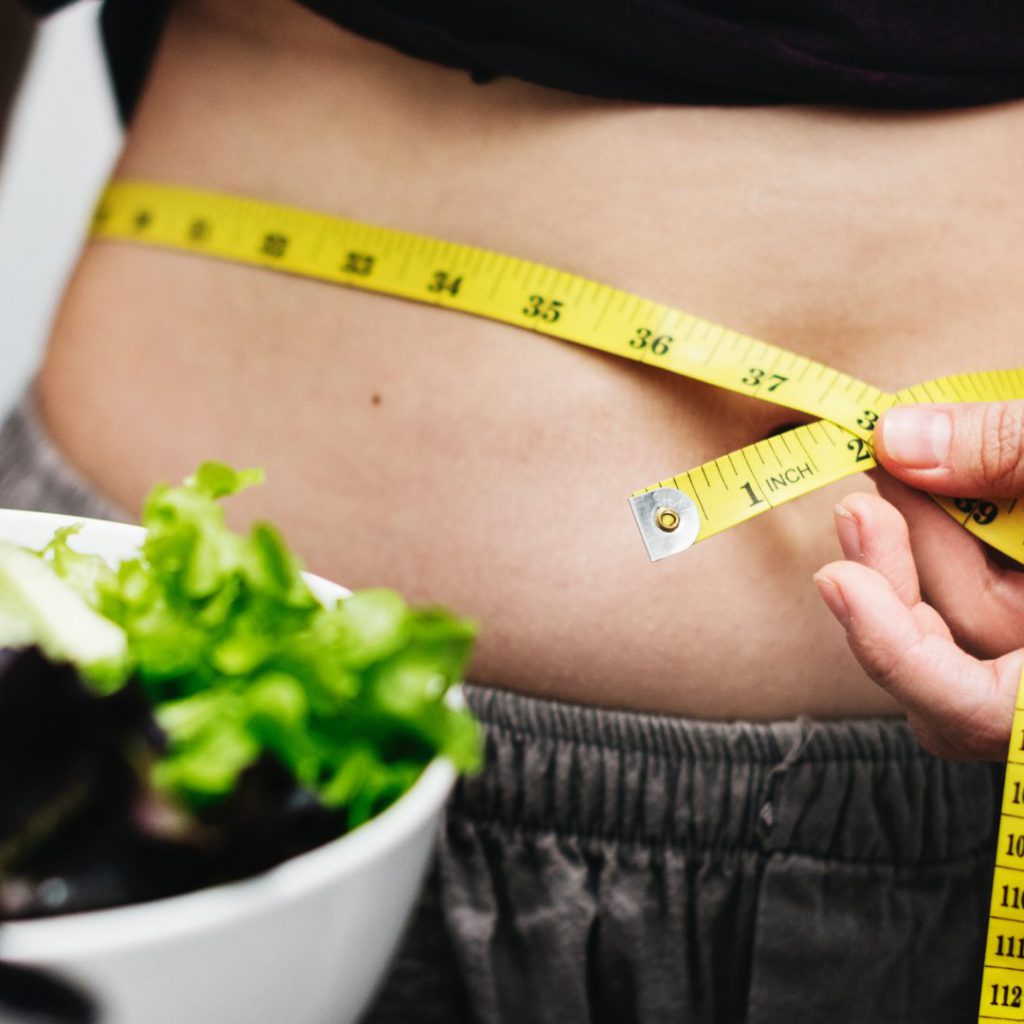 *** Disclaimer: We are neither medical doctors nor professional nutritionists. The information presented on this website is from our personal experiences.  I used to have severe indigestion fifteen years ago, in addition to acid-reflux.  I knew then that I had to change my diet and exercise.  During this fifteen year span, I have used trial-and-error to harness and develop our weight loss and detox plans. This way, you and other readers will not have to waste time in creating your own programs.  The intent of this website is to help you is to give you our experiences with these products to inspire you to either begin or stay persistent with your current weight loss plans.  
There is no all-in-one solution to losing weight and improving your health. We have to improve our dietary and exercise habits. Deep down, we all roll our eyes and say, "Yeah. Right!" when seeing "Lose 10 pounds in a week without going to the gym/without changing your diet" commercials and/or ads because we know that if that were true, we wouldn't be here searching on how to improve our health. Along with physical activities, our diets are essential for better health and weight loss. "Out with the bad…In with the good" is the suggested dietary plan. To remove the bad from my body, I have used unfiltered Apple Cider Vinegar, with the "mother". For further detoxification, I do oil-pulling with coconut oil. To improve my diet for more energy, I stopped eating fast & junk foods and chose to eat more protein-healthy foods and to drink more water.
In my experience, unfiltered Apple Cider Vinegar has helped me with suppressing my appetite and increasing my metabolism. At night, I also drink Olive Oil to ensure proper digestion. At my age (47), the Olive Oil has helped to remove my straining problems in the bathroom each morning. In the morning, I drink water, take a protein shake and vitamins. Throughout my day, I drink as much water as possible to assist in detoxing my body, proper metabolism, and staying hydrated. I will snack on trail mix, fruits, and/or salads throughout the day. I will have a normal dinner, after exercising and repeat my schedule. Over time, this system has allowed me to decrease my appetite and improve my health and well-being.  My intentions for creating this website is to share the information that has worked for me, saving you valuable time from trial-and-error methods of trying many products until finding the correct ones.  Believe that it can be done and stay consistent with your new healthy habits.
I'd love to hear from you!  Contact me at newlife@digitalnutrients.com.